End of Life Doula Training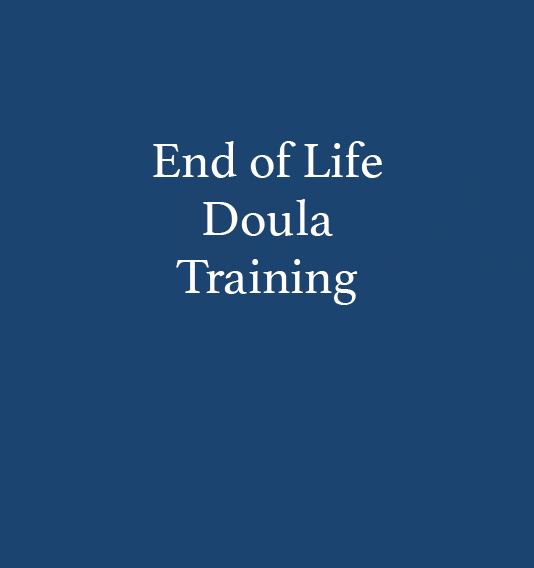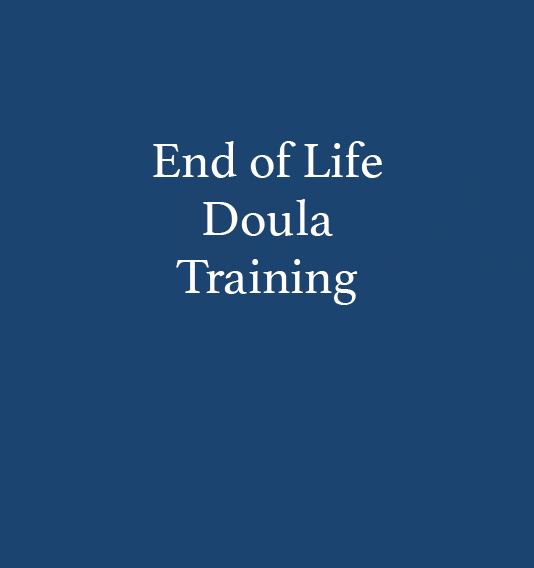 sold out
End of Life Doula Training
$600
A complete understanding of supporting someone through the process of actively dying.
Lisa Wolfson shares her vast experience as an End of Life Doula in assisting the dying and their families by creating a beautiful look at their lives, fulfilling their final wishes and helping them transition with dignity in a way that is meaningful to all.
This program:
is a practical guide and awareness training created to guide people in accompanying the dying and their families through their final days.

includes in depth information regarding valuable questions to ask, interactive training in creating guided visualizations and techniques to bring comfort.

setting up a vigil for the final days and hours of life,

the grief process and more…

provides detailed information on the dying process, beginning months ahead through the final days and hours, including the signs for each stage and what to do to assist in the best possible way.

will also benefit those working in hospice, nursing homes, and other health settings: students, counselors, social workers, psychologists, physicians, clergy, and others who want to broaden their work with death and dying.
A certificate will be awarded upon completion of the training.
Long Island, NY - February 9 & 10, 2019 - with Lisa Wolfson
Black River Falls, WI - April 6 & 7, 2019 - with Lisa Wolfson